WELCOME VETERANS!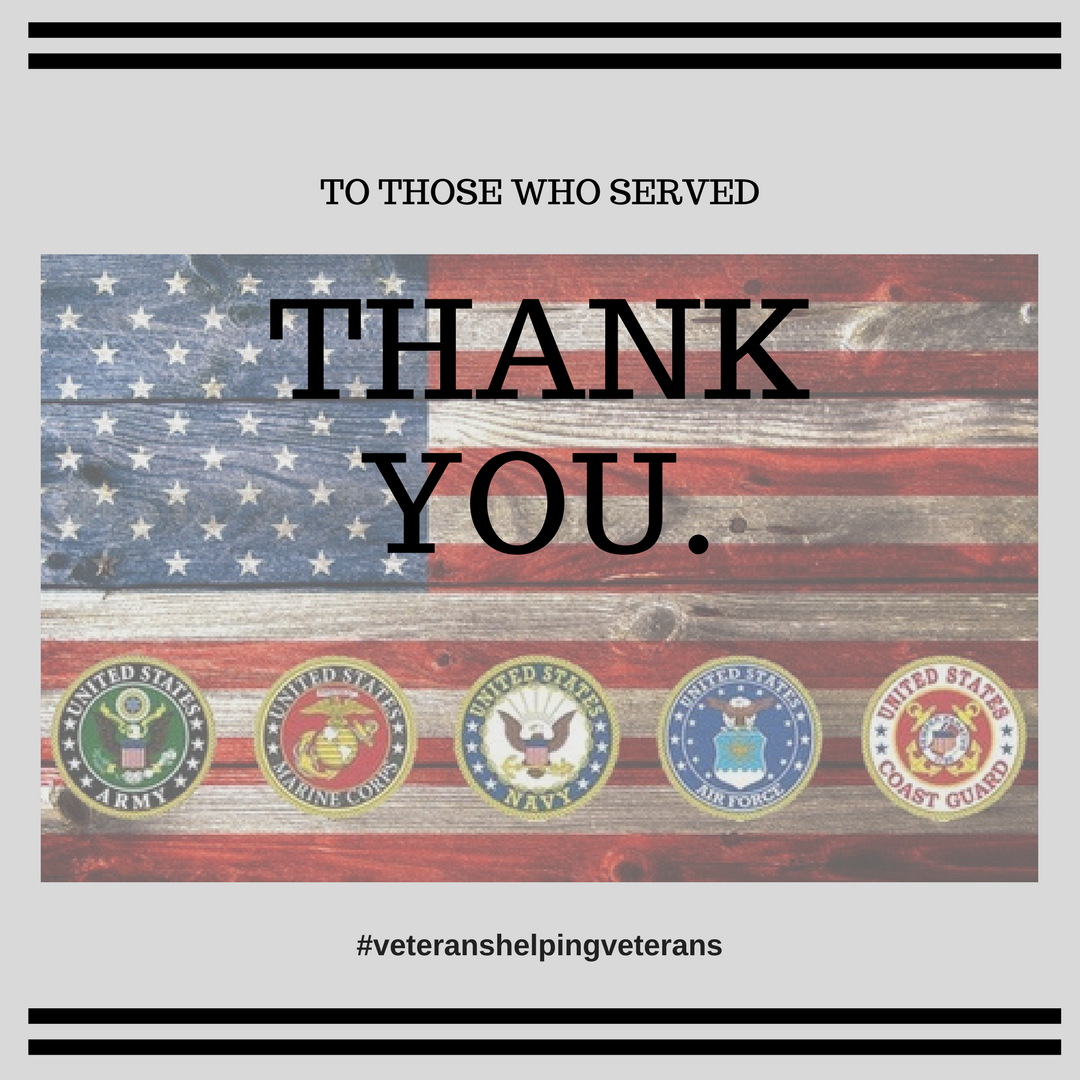 As a veteran myself, I'm here to lend a hand. If you have question pertaining to VA loan financing, buying your first (or next) home, or selling the one you currently own, don't hesitate to reach out. I've partnered with Wounded Warrior in an effort to give back to those who have diligently served our country. Every time I help a Vet close on their home, I donate both time and money on behalf of local veteran causes.
As my way of saying thank you for your service, I'll pay you up to $500 cash at the closing table.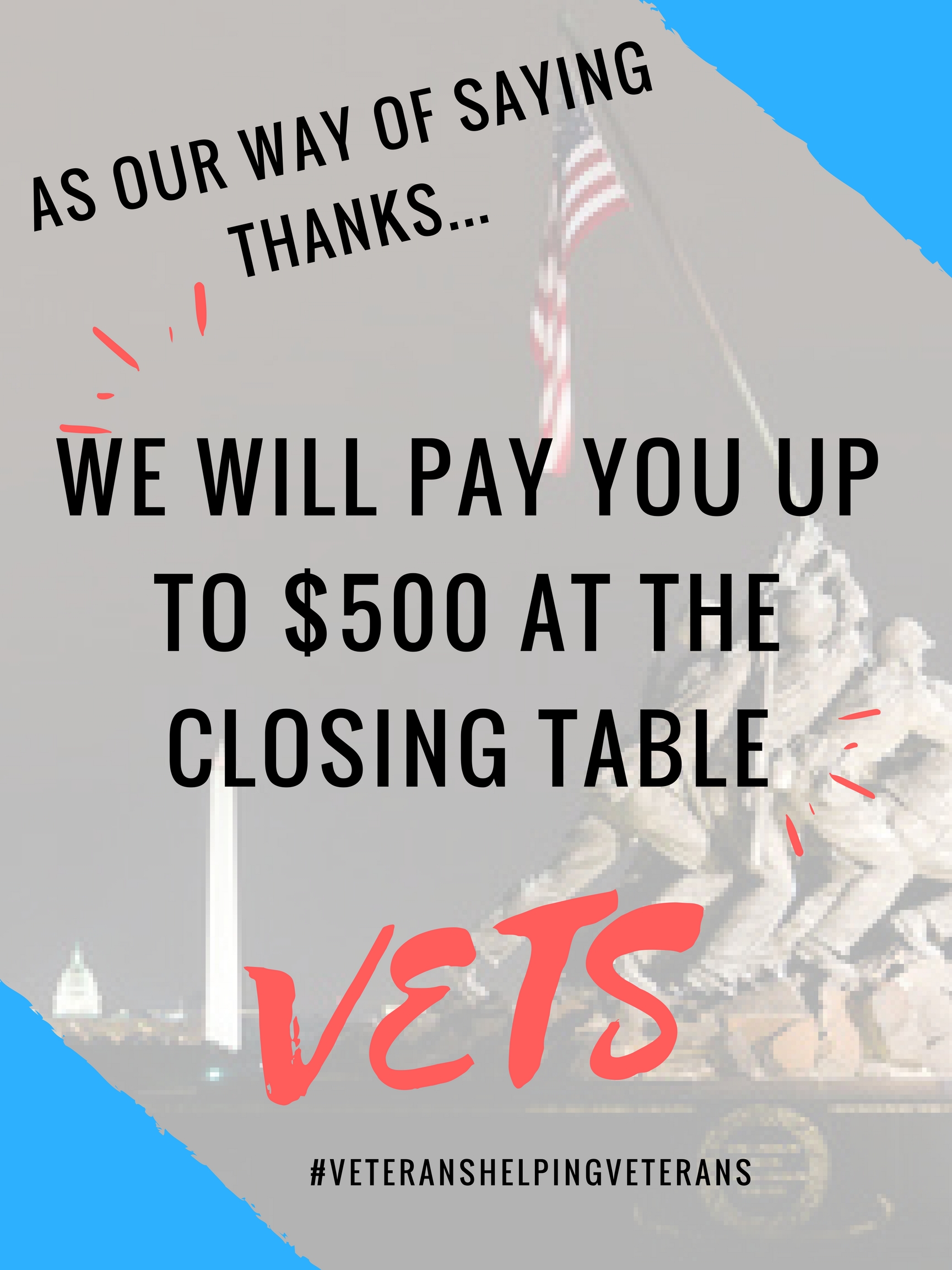 WHAT TO EXPECT FROM ME
If you've never been through the homeownership process, it's pretty simple. If you are experienced in this area, then consider it a refresher.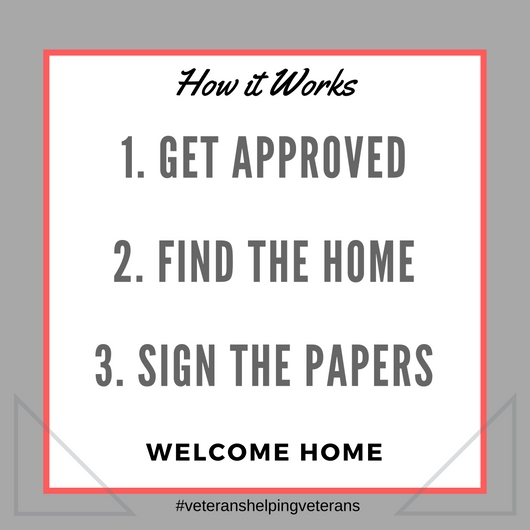 WHO AM I?
I served 4 years in the U.S. Navy as an Aviation Electrician (AE) and Plane Captain. I was assigned to Airborne Early Warning Squadron 121 (VAW-121) (O-Level) and then later the U.S.S. Dwight D. Eisenhower (I-Level).


GET QUALIFIED
Alright so the process is simple and I'm going to make sure you are taken care of.
Listed below is contact form that will be sent straight to myself and my personal lender.
We will give you a call and help you get the ball rolling.