I do not think of myself as a real estate agent.
In truth, I dislike the title. Since I was teenager I've had a keen interest in economics and have studied it for nearly a decade. I find the movements of the financial markets fascinating, and real estate markets operate the same way in terms of supply and demand.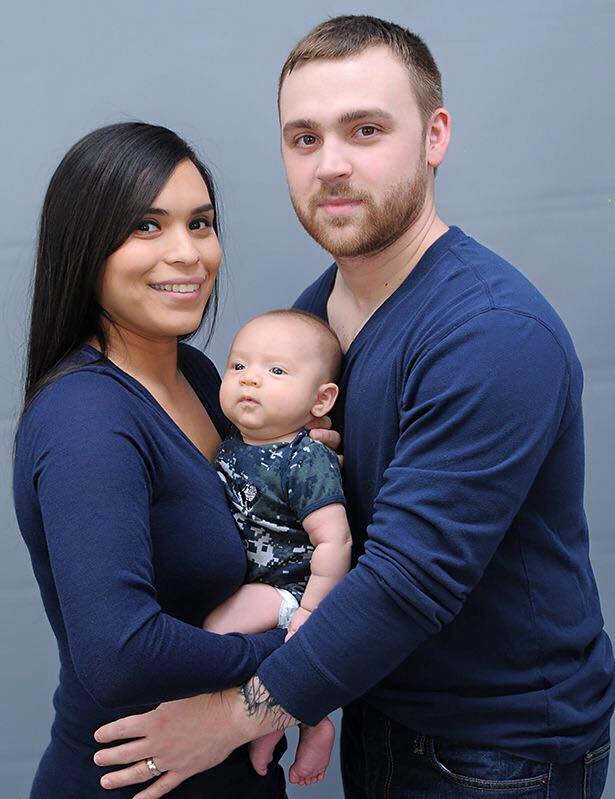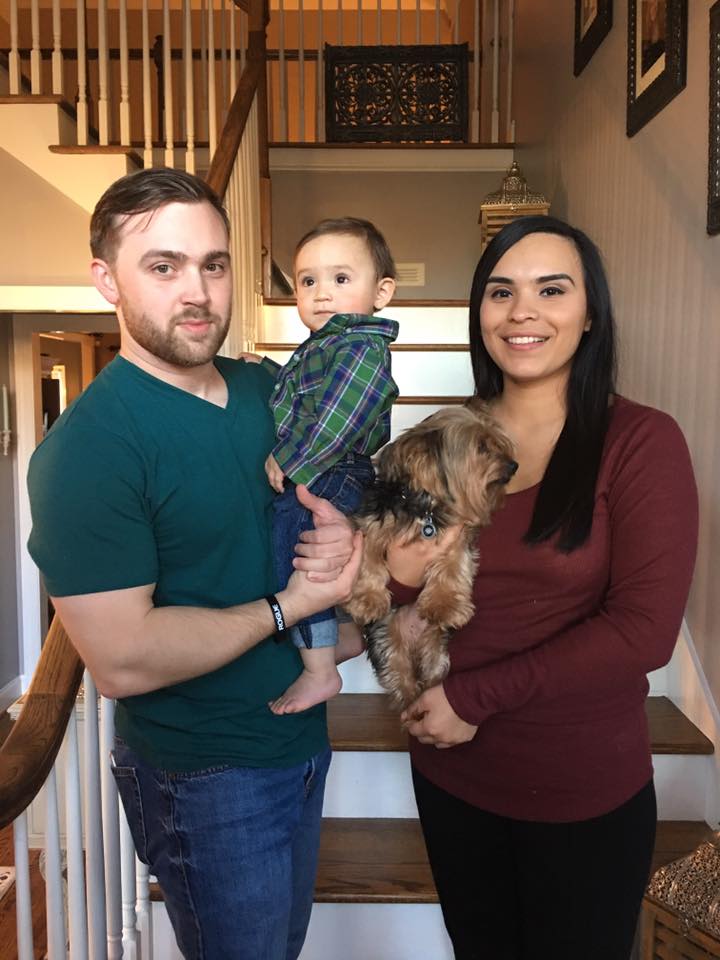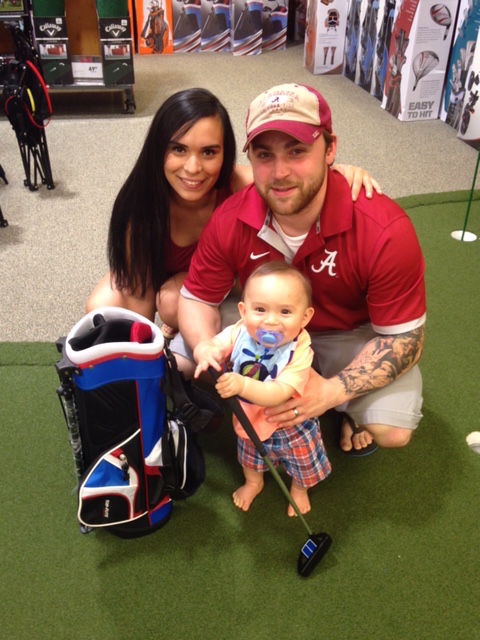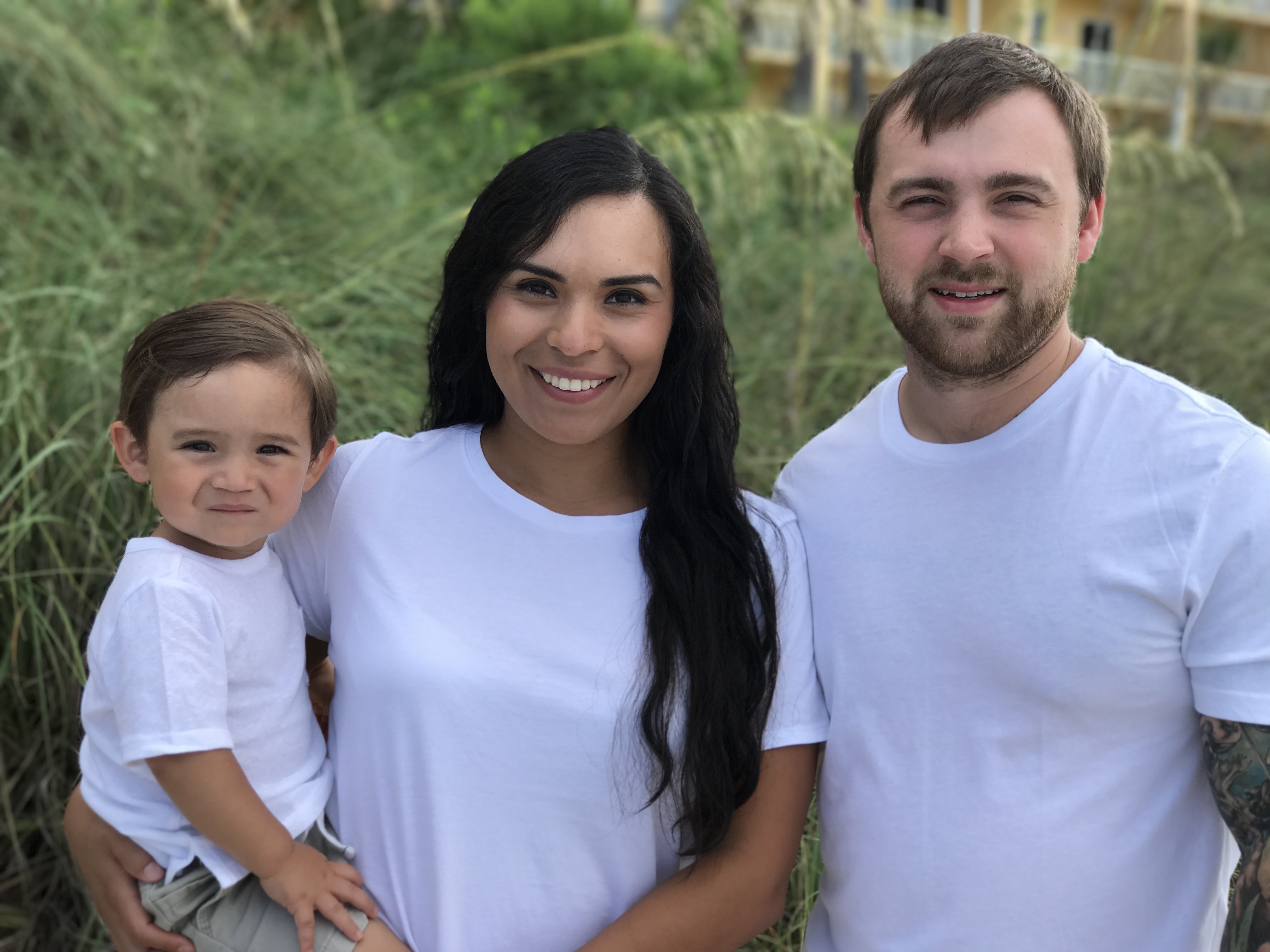 I entered real estate knowing that economics and real estate finance go hand in hand. The principles that guide each sector of business in the United States are interrelated and often overlapping. I saw an economic gap in the real estate market and have since chosen to exploit it, by bringing an economist's viewpoint to the market.
95% of real estate agents do not see the market for what it is: forces that act together to create a both a demand and a supply, and the pricing structure that goes along with that. Pricing is more than comparable properties and appraisals; it is in fact the perfect balance of supply and demand. What makes real estate fascinating in this regard is that the supply and demand for each neighborhood is different. This difference drives pricing and reveals why we have homes in an upper range (<$500k) and a lower range ($150>) in the same geographical area.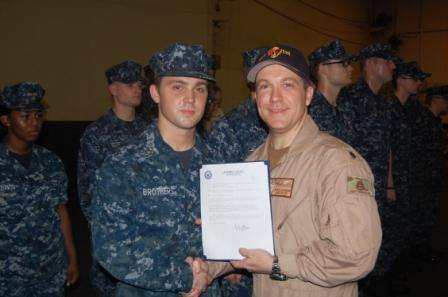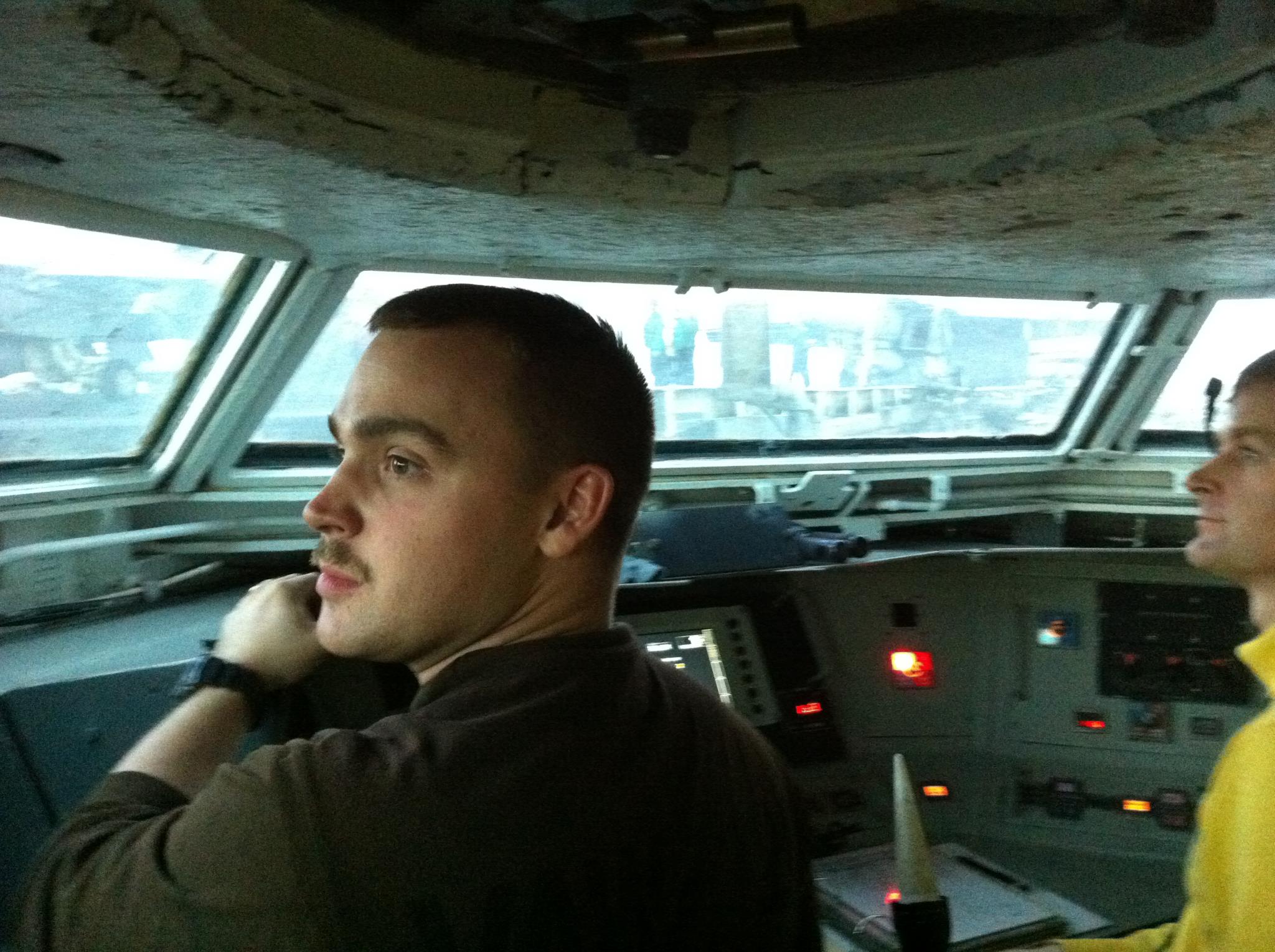 I believe there is a better way. I'm here not to sell you on me, but to sell you on the information you won't find without me. I'm here to guide you whether you are looking to buy for the first time, or whether you need to sell for as much as possible. As any economist would, I'll show you the data, we'll discuss it and then proceed to accomplish the goals you've set.
On my website you will see a foray of statistics that show different markets in their current states. This is updated weekly. It's only through the understanding of data that we can arrive at conclusive facts, and that's exactly where we need to be.
I'm academically trained in Economics and Finance (University of Alabama; 2017) but by trade I am entrepreneur. I spent 4 years in the U.S. Navy and then returned home to Birmingham to launch several businesses and finish my education. I'm a licensed Home Inspector and a licensed Home Builder/Remodeler in the State of Alabama and through these disciplines I run concurrent businesses (Sterling Home Inspection and Sterling Builders). My objective in these businesses is the same as it is in real estate sales: to pack as much value as I can into the services I offer.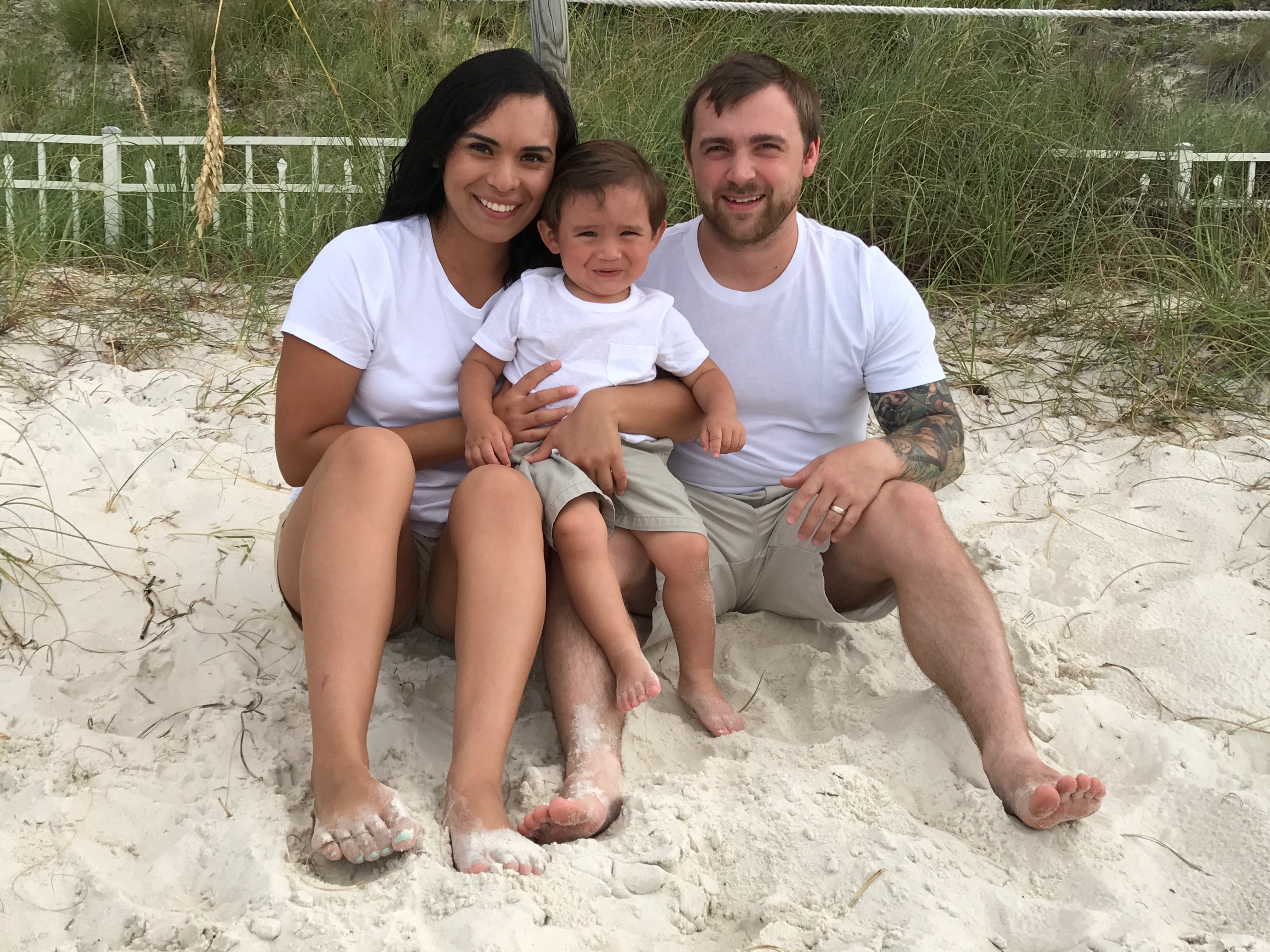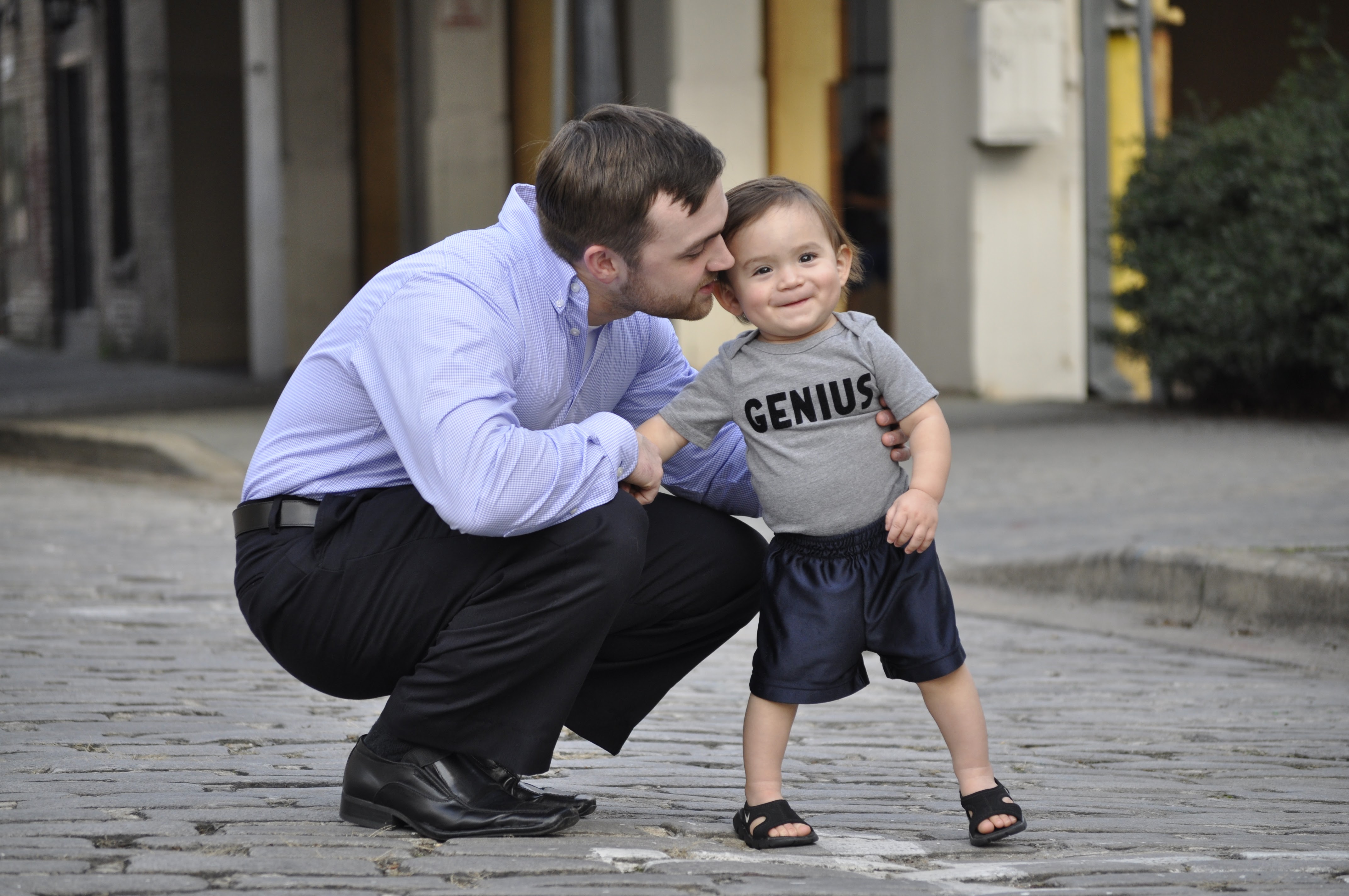 You cannot train nor teach hustle. I wake up earlier and I go to bed later. I do not believe in mediocrity and I remain committed to past clients, willing to serve them for a lifetime.
You do not need a real estate agent. You need an economist. You need a strategist. You need someone who can help you, without having to help you in order to put food on their table.
Further, I take pride on three separate points: an understanding of pricing, an ability to use technology and social media to reach a large amount of buyers on behalf of those selling a home, and the ability to negotiate deals that work out on your behalf. I'm a licensed home inspector (Sterling Home Inspection, LLC) which means we will work to identify any problems in your home before sending it to market.
Career
My professional working life started out in the customer service industry at age 16 and the lessons I learned from that first job are still a part of who I am today. My working experience has been broad and exposed me to several different sectors that bring a separate dimension to this industry that enables me to serve you better.
I have worked as a banker for Wells Fargo and also as a CAD project designer for CB&A Project Management. In between these positions I served 4 years in the United States Navy aboard the USS Dwight D Eisenhower and with Carrier Airborne Early Warning Squadron 121 (VAW-121) where I served as an Aviation Electrician and Plane Captain.
My journey into real estate began several years before I became a realtor. I grew up in the construction industry and built a construction company locally with my father (Sterling Builders, LLC) which I still run today. After seeing a void in quality care that realtors were offering, and watching as real estate agents gave economic advice for which they had no formal or even sound training in, I obtained my license and began on the journey. I went to work on a top team in the Birmingham area. It was here that I began to develop my craft and skills.
Personal
Outside of work I love to read, hang out with my wife and son, and spend every other moment in the gym! I'm a competitive weightlifter and love to spend time outdoors, at the gun range and watching Alabama football in the fall!
You can find me in church on Sunday and then up at 3:00 AM Monday morning (this is leftover trait from the Navy!) ready to get back to work!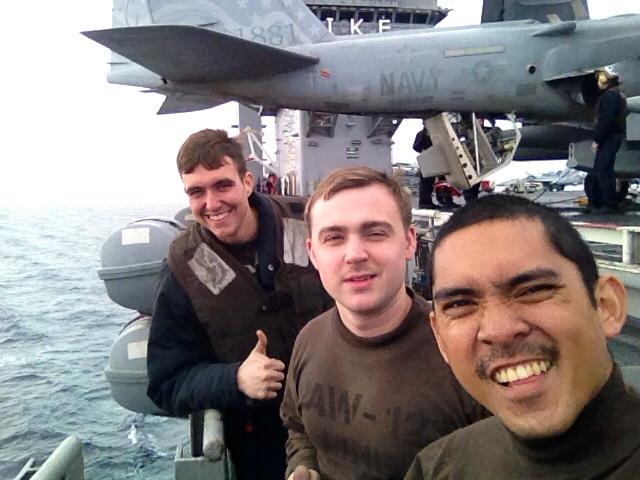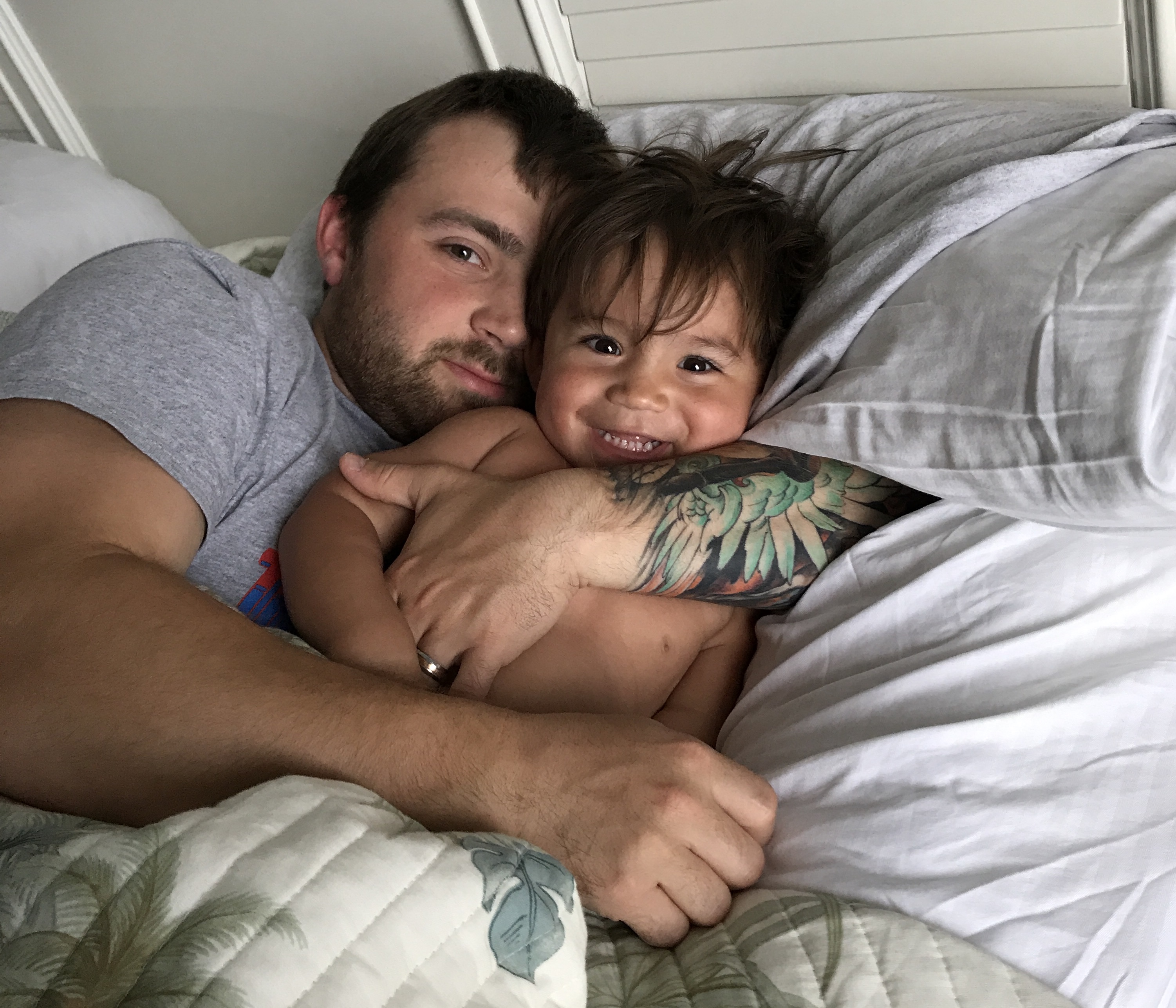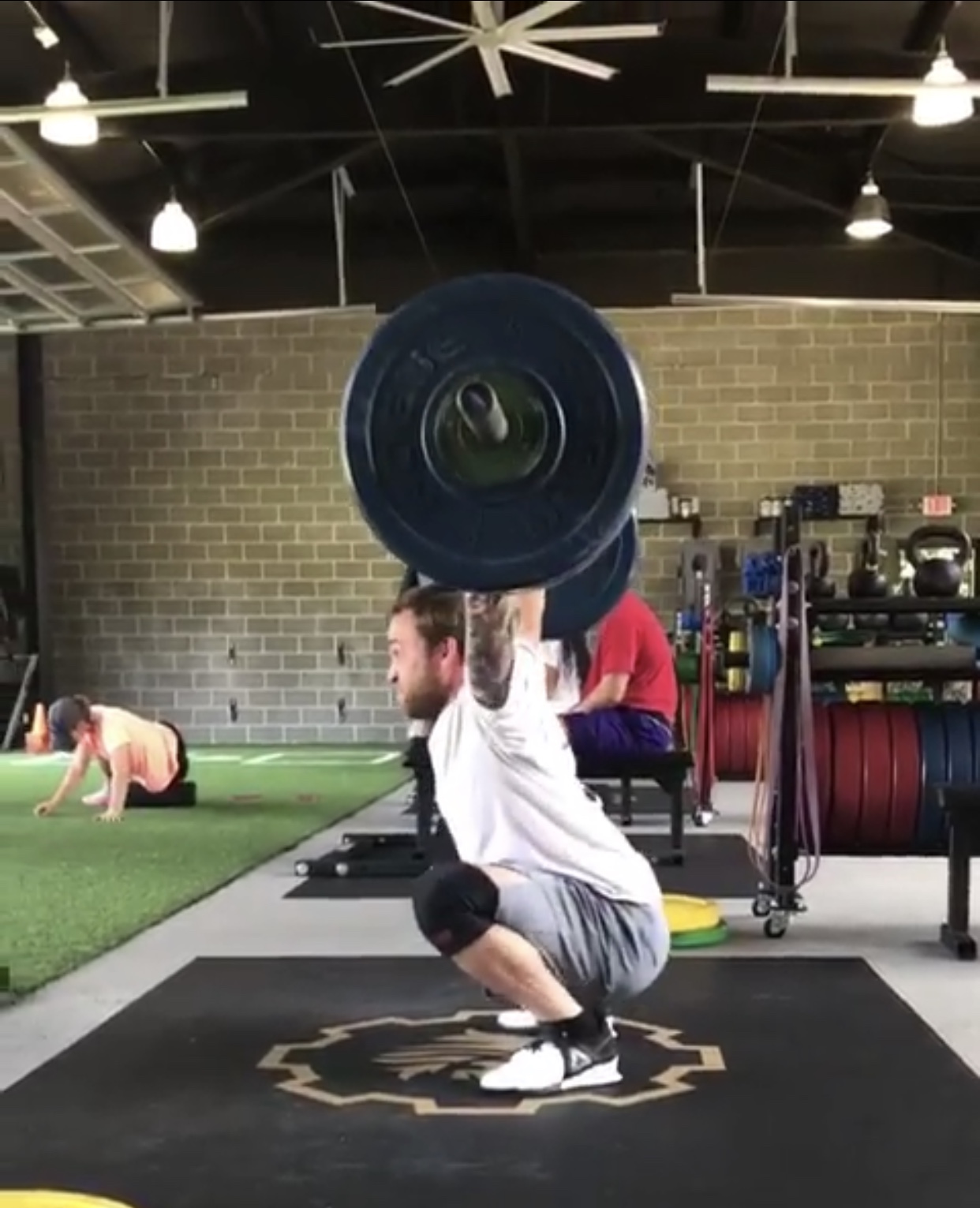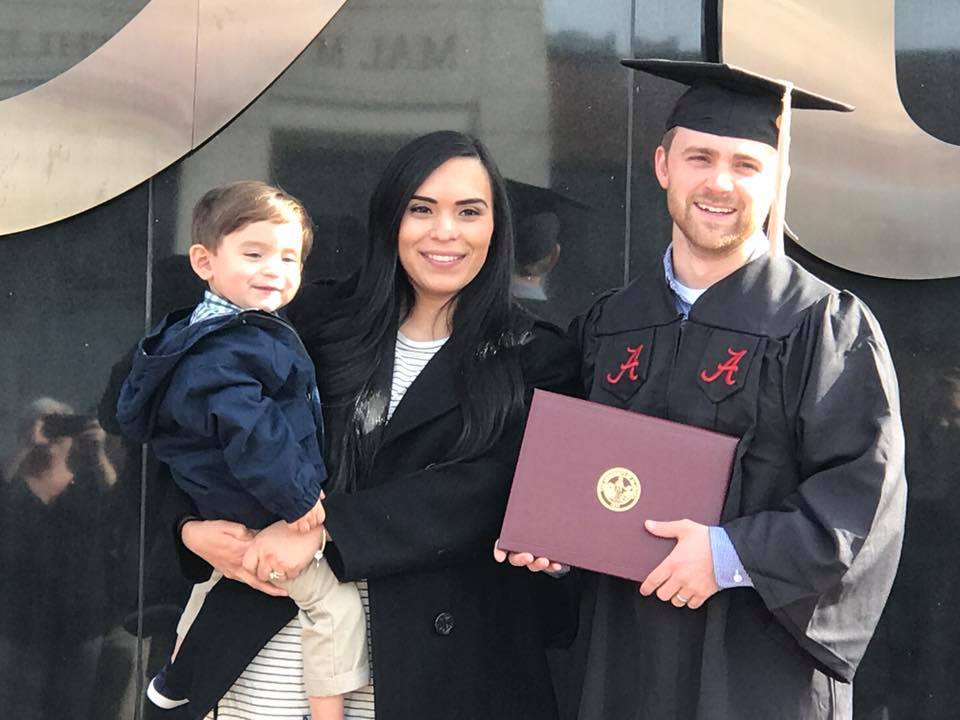 Licenses and Certifications:
Licensed Real Estate Salesperson (Realtor)
Licensed Residential Homebuilder and Remodeler
Licensed Home Inspector (CPI)
Memberships:
National Association of Realtors (NAR)
Alabama Association of Realtors (AAR)
Birmingham Association of Realtors (BAR)
International Association of Certified Home Inspectors (InterNACHI)
American Society of Home Inspectors (ASHI)
Education:
Bachelor of Science
University of Alabama
Double Major: Economics and Finance
GBA 490 (Strategic Management)
EC 473 (Games and Decisions)
EC 422 (Urban Economics)
FI 421 (Bank Administration)
FI 414 (Investments)
FI 412 (Money and Capital Markets)
FI 410 (Intermediate Financial Management)
FI 389 (Financial Analysis and Modeling)
FI 331 (Principles of Real Estate)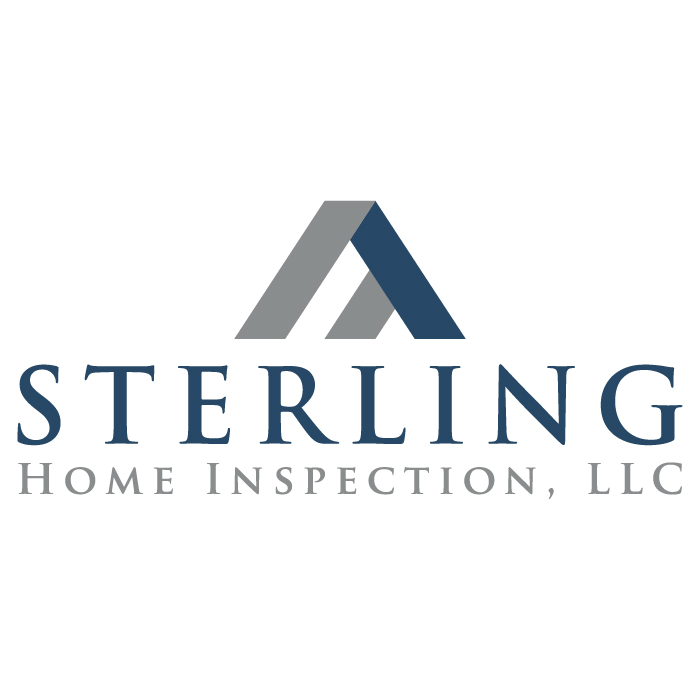 Sterling Home Inspection, LLC
www.sterlinginspectionservices.com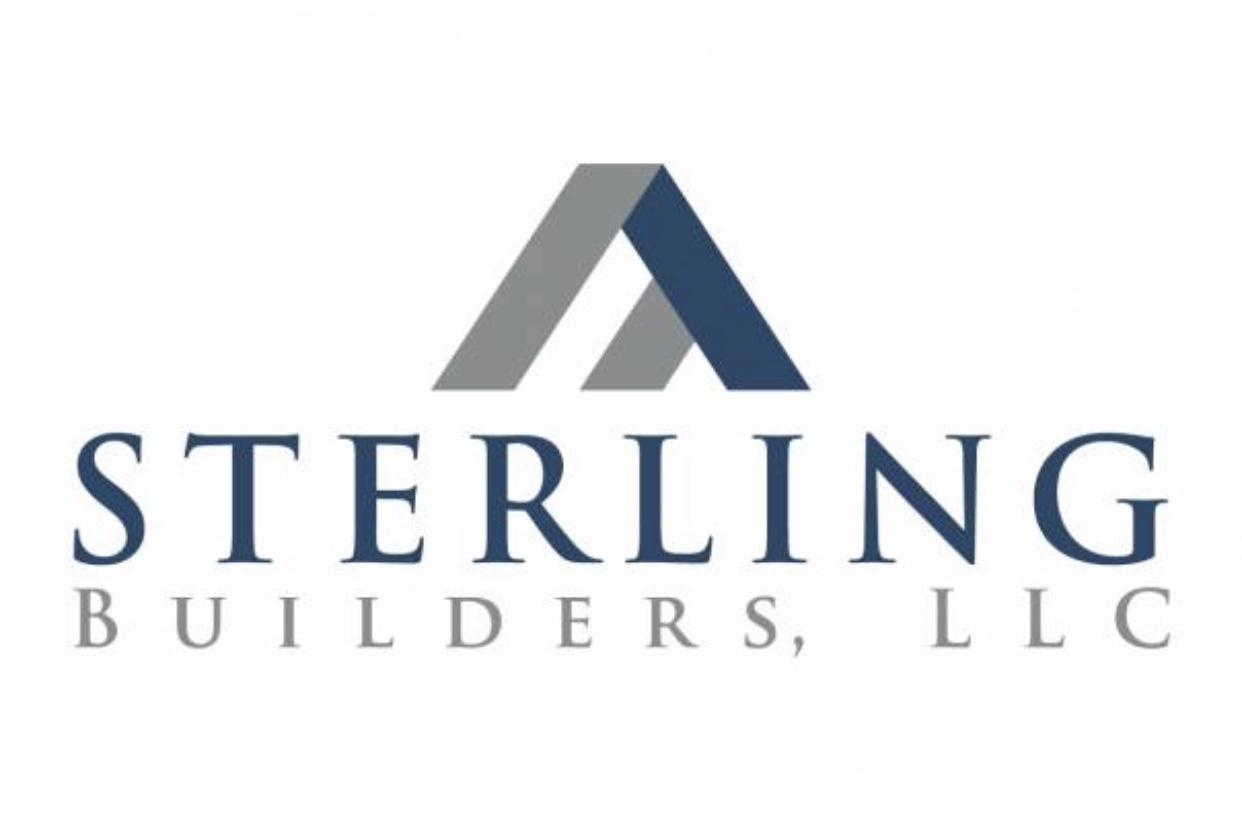 Sterling Builders, LLC